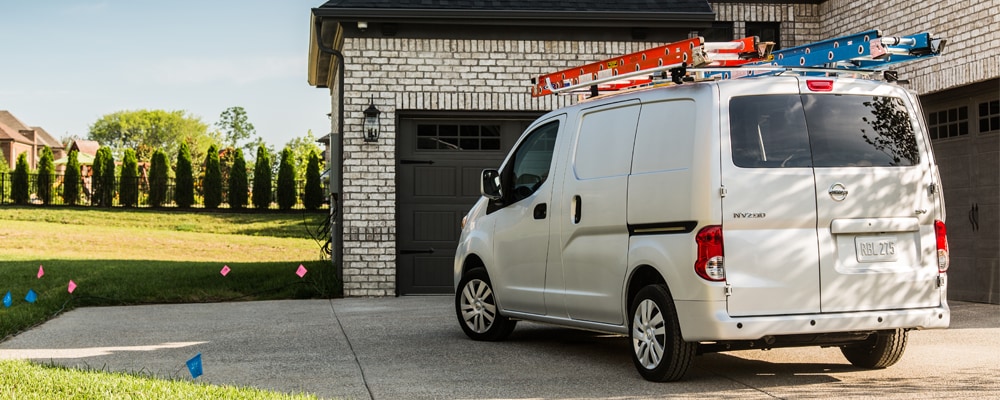 How the


2018 Nissan NV200


is the Compact Cargo Van that You Need
Nissan takes pride in providing you a reliable selection of vehicles, this includes their commercial lineup; one of these commercial vehicles is the 2018 Nissan NV200 Compact Cargo Van. While "compact cargo van" might seem like an oxymoron to you, what it really means is that it isn't excessively oversized. When you come to Empire Littleton Nissan, we can show you how this vehicle can do everything that your business needs.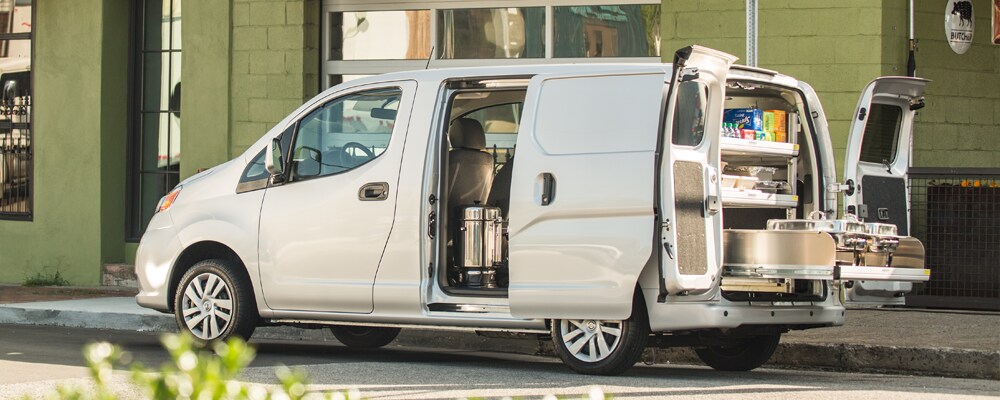 Cargo Space and Interior
A model like this truly embraces the "it's what's on the inside that counts" attitude. The small stature makes it easy to maneuver, and up to 122.7 cubic feet of cargo space allows you to bring along all of the gear that you might need. Dual sliding side doors make it easy to get everything into and out of this cargo van, and the 180-degree opening rear cargo door lets you get all of the largest pieces of equipment into it.
Power and Efficiency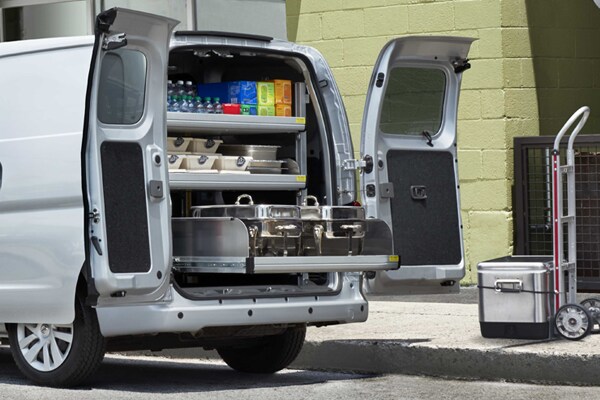 Many people consider cargo vans to be among the most inefficient vehicles, but Nissan is here to prove them wrong. The NV200 gets up to 25 MPG combined, putting it on par with many of the passenger vehicles that you'll see on the road. This means that you'll be able to drive further without needing to stop and fill up your tank, saving you money and time for the job ahead.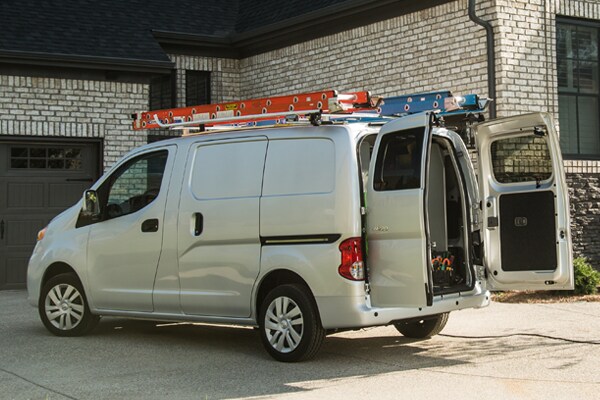 The engine that makes this efficiency possible is a two-liter four-cylinder that makes 131 horsepower and 139 pound-feet of torque, enough to get your gear wherever it needs to be. You'll know that this engine is reliable after learning that Nissan includes a five-year/100,000-mile warranty on your van, providing the best commercial van coverage on the market.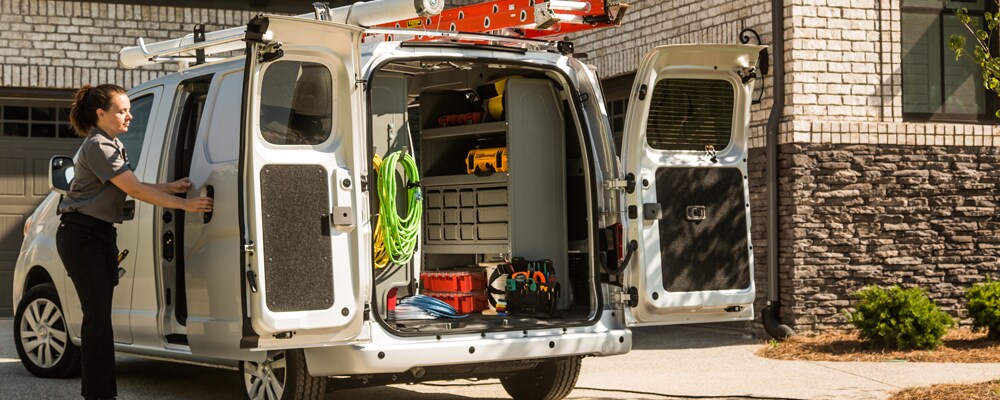 Safety
The NV200 makes it easy to get into parking spots with a rearview monitor that gives you a large display in the dashboard. The Anti-Lock Braking and Vehicle Dynamic Control help to keep you in control in every situation, while the built-in protection like front seat belt pretensioners and six standard air bags keep you safe if there is an unavoidable accident.
We Want to Make You Prepared for the Job Ahead
Our team looks forward to answering your questions and letting you see how this cargo van could be right for you. We will let you get into it so that you can actually see the space that it provides, seeing how it could be the best choice for your business. You're encouraged to visit us soon so that we can get you moving towards the vehicle that will make your life easier.